Skip to main content
It looks like you're using Internet Explorer 11 or older. This website works best with modern browsers such as the latest versions of Chrome, Firefox, Safari, and Edge. If you continue with this browser, you may see unexpected results.
Your Learning and Working Communities Research Guide
This library guide gives you quick, current, quality resources regarding learning and working communities. What is work-based learning? "...an educational approach or instructional methodology that uses the workplace or real work to provide students with the knowledge and skills that will help them connect school experiences to real-life work activities and future career opportunities." (Used with permission from WINTAC at http://www.wintac.org/topic-areas/pre-employment-transition-services/overview/work-based-learning-experiences)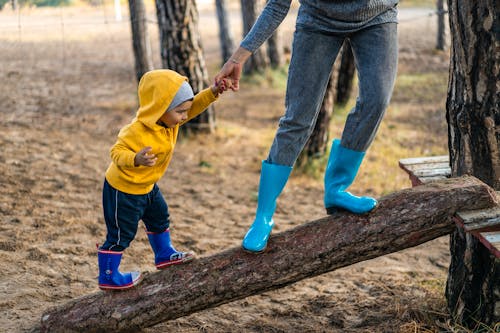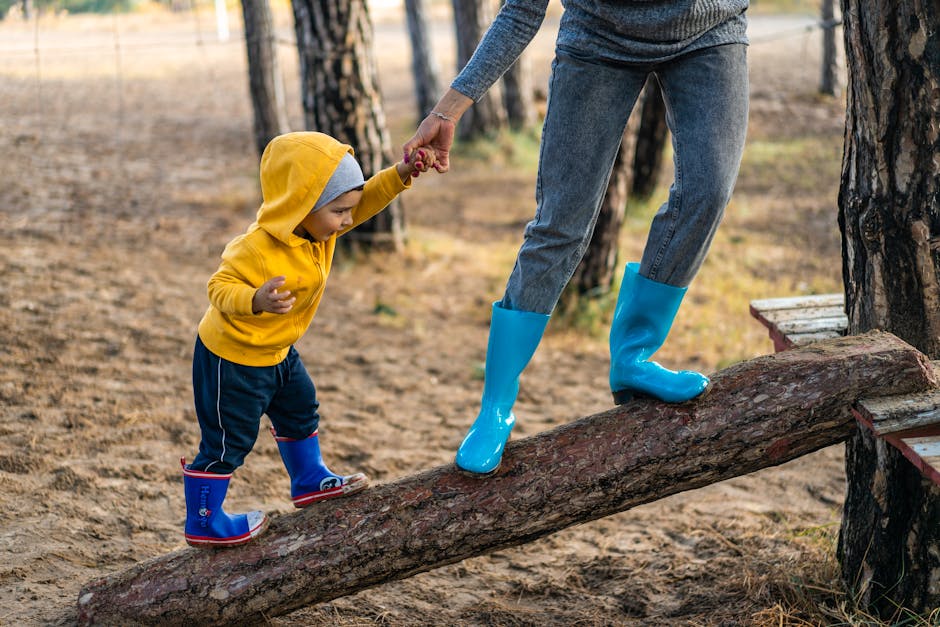 On-the Job Training
General Research Assistance
We are available to assist you in person, by phone and email.
Phone
802-626-6366 (NVU-Lyndon)
802-635-1494 (NVU-Johnson)
Email